16 Jan /

MLK: Remembering a Great Man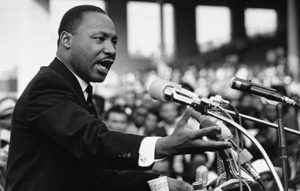 ---
Today, we take time to remember a great man, Dr. Martin Luther King Jr., whose legacy is etched into each of us as a reminder that everyone is created equally and that we should all aspire to fight injustice and have the courage to spread Dr. Jung's timeless message: Love one another with every ounce of your being. Be willing to lend out your hand to those in need. That is the true meaning of love, charity, and compassion.
"Darkness can not drive out darkness; only light can do that. Hate cannot drive out hate; only love can do that." -Martin Luther King Jr.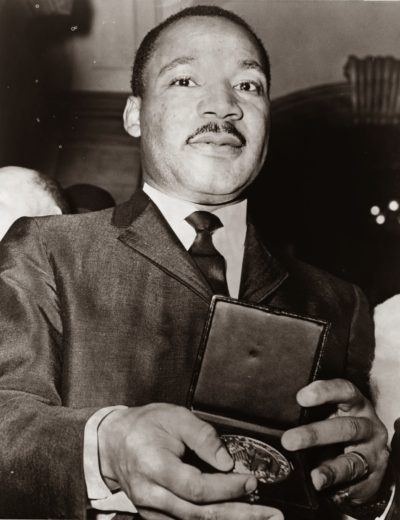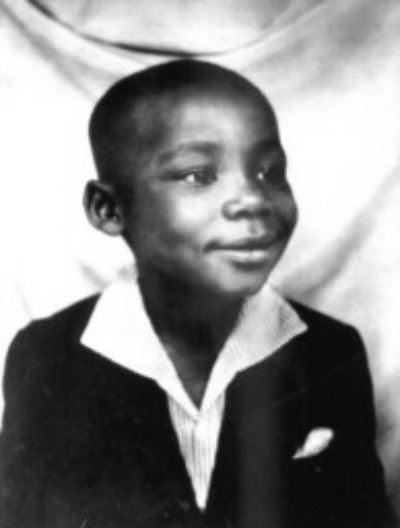 ---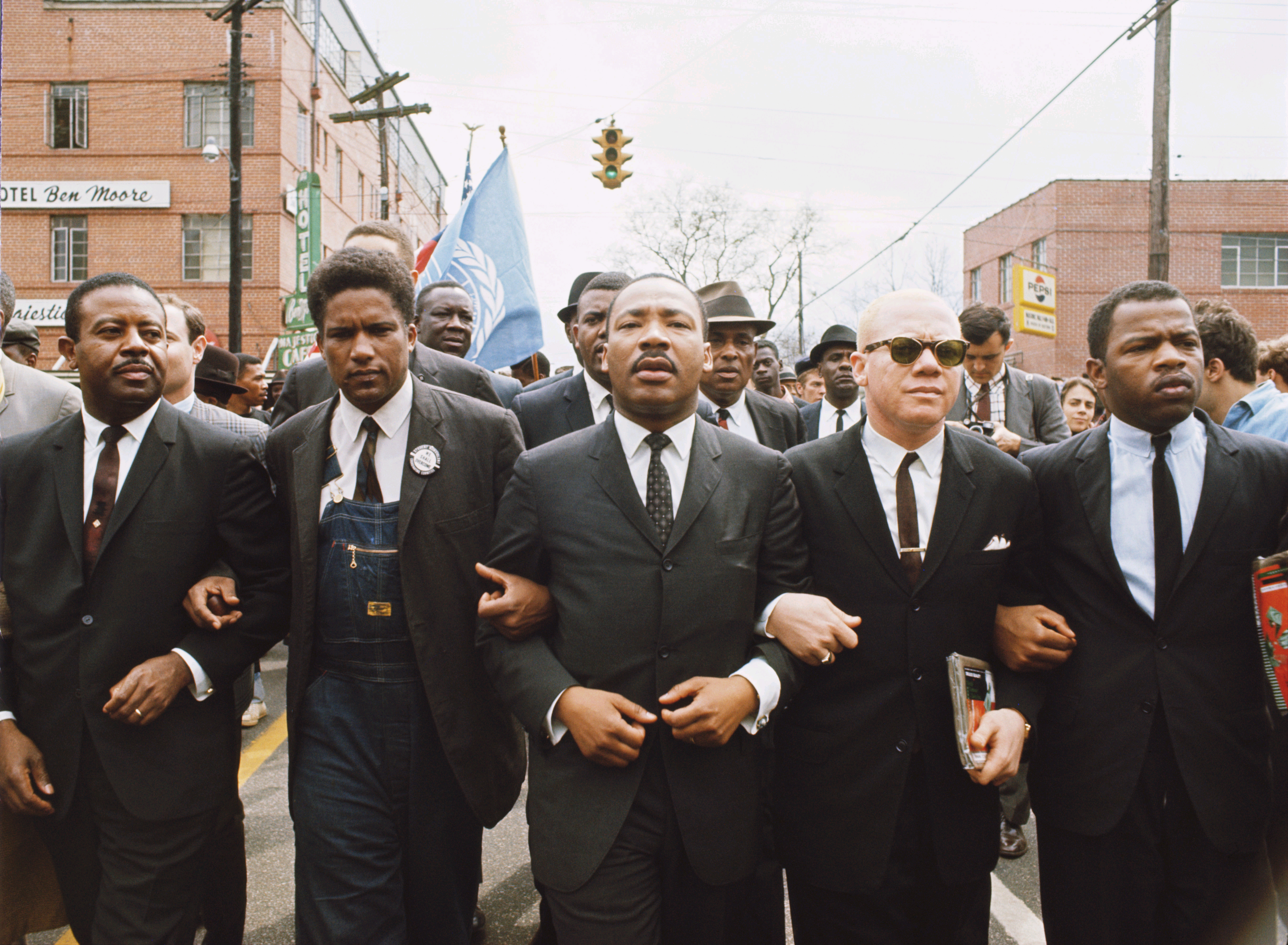 ---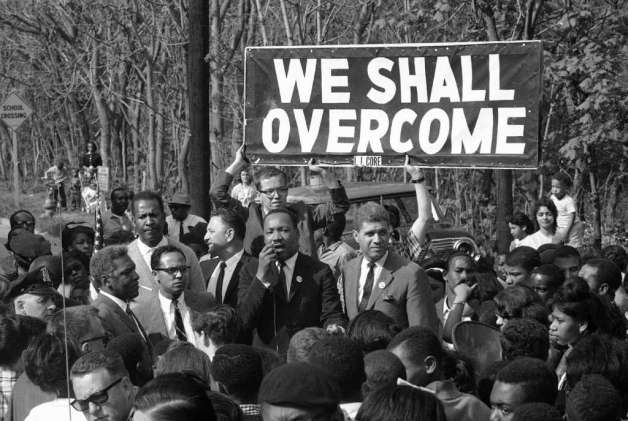 "Freedom is never voluntarily given by the oppressor; it must be demanded by the oppressed." – Martin Luther King Jr.
---